DILE - Spanish Courses in Salamanca.
Spanish Courses in Spain. Spanish School. Learn Spanish. Study Spanish.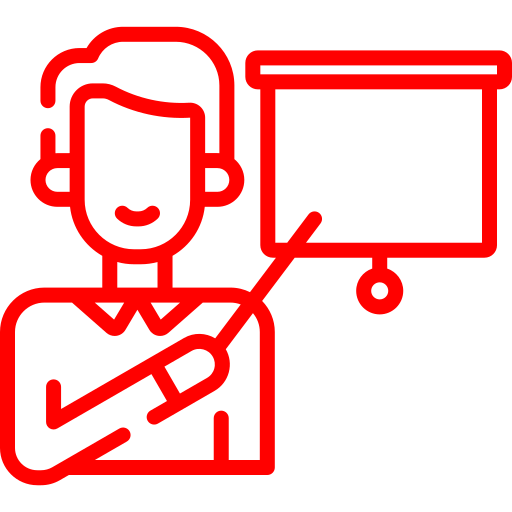 For our magnificent teachers
Dynamic, highly motivated and with expert teaching skills, they put into practice both significative teaching and the inductive approach and are the best stimulus for you to learn in a way that is both enjoyable and efficient.
For the flexibility of our programmes
They allow you to choose the starting date, duration, number of class hours and content of your course (classes of Language, Language and Culture, Literature, History, Present-day Spain, Business Spanish, etc).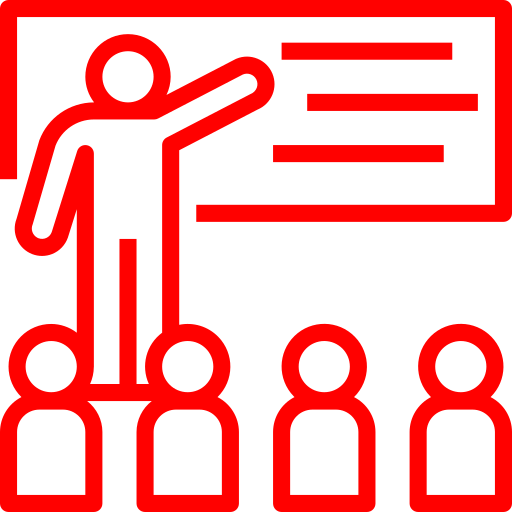 For our small groups and personalised teaching method
Only in truly small class groups is it possible to make progress, practise and enjoy fluent communication with a teacher who is always really close to you. For this reason there is an average of 4 or 5 students per group and never more than 8.
DILE has strict quality control
In order to maintain the high quality of our courses, we evaluate your progress, ensure that you achieve your goals and continually update our teaching materials and methodology. DILE guarantees a perfect stay, in which you will learn in the best possible environment.

Everything and everyone at DILE is at your disposal
Your welfare is of prime importance for you to make progress. For this reason, not only do we help you to make the most of your course but also with things that allow you to be immersed in the Spanish way of life: we suggest interesting activities and are at your side to help you with anything you may need.
DILE is in the centre of Salamanca, close to the shopping centre and just 5 minutes' walk from the Plaza Mayor, the soul of Salamanca's community life.
The DILE premises are light and fitted with heating and air-conditioning. The school is in modern premises which have been adapted to be comfortable and perfectly suit our teaching methods.
DILE has a library and DVD/video library where you can consult whatever you need for your work or your exam preparation, or simply for your entertainment.
WE have audiovisual and computer equipment to help you to revise and learn with the aid of the most advanced multimedia methods.
But what is most important for us is to offer you the guarantee that you will do your course in a friendly, welcoming atmosphere, with teachers who are always available and willing to collaborate in making your stay a true immersion in everything Spanish.
We are sure that when your course ends, you will already be planning to come back again; this is our goal.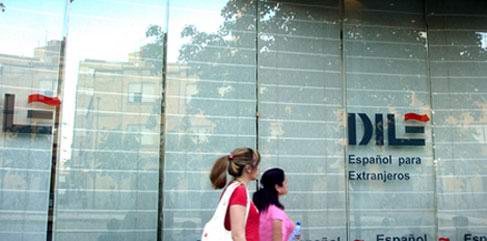 LEARN SPANISH IN SALAMANCA
The Equipo de Didáctica de Lengua Española (DILE) is made up of a group of professionals in the teaching of Spanish as a Foreign Language, who, after over twenty years' experience in this field, have created their own project in which to provide teaching of a genuinely high standard.
The Head of Studies, who is in charge of the pedagogical team of DILE, has been selected for her ability, teaching experience and high level of motivation.
All the teachers that make up the DILE Team have university degrees and are experts in fusing their knowledge of linguistics and didactics to the present day reality of the Spanish language. They have regular training which ensures that they are always up to date with the latest advances in methodology and able to apply them in the classroom.
DILE runs a great variety of courses so that you can find the one which best suits your needs. However, if you cannot find what you are looking for, just tell us what you need and we will propose a tailor-made solution for you.
Don't miss all our updates, events and news.